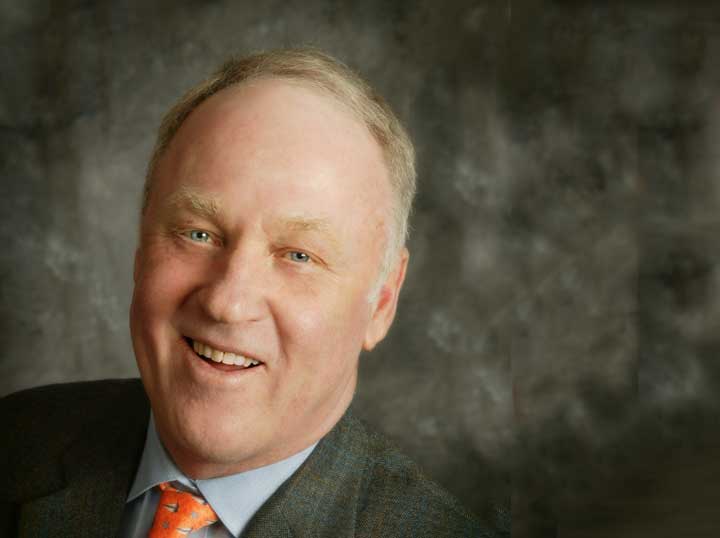 Paul Rotermund
Financial Advisor
Chesterfield Office
Paul Rotermund joined The America Group as a financial advisor in 2005. In his current role, he helps to oversee and service about $300 million of AUM.
Although he spent his first year of college at a seminary studying to be a priest, he is a 1971 graduate of St. Louis University. He started his career in the life insurance business in fall 1971, and became a CFP in 1986.
Paul is passionate about what he does at The America Group because he loves the clients and wants to see them succeed. He does his job because he truly cares about them.
Paul is proud of the fact that he's been leading ONESCO in production for many years, and has been a part of American Funds All-American Team for 25 years. The most moving experience of his lifetime has been the African Safari he took in January of 2018.
If given the opportunity to, he'd like to have dinner with Ronald Reagan because he inspired him; his dad who he owes everything to, and his late mother who he misses.
He likes to spend his free time golfing, reading, spending time with friends, watching Cheers, listening to "Memories" from Cats, and watching all of the James Bond movies.
Awards:
St. Louis Five-Star Wealth Manager 2008
St. Louis Top Wealth Manager 2012
ONESCO Market Maker Top Producer 1993 - 2017