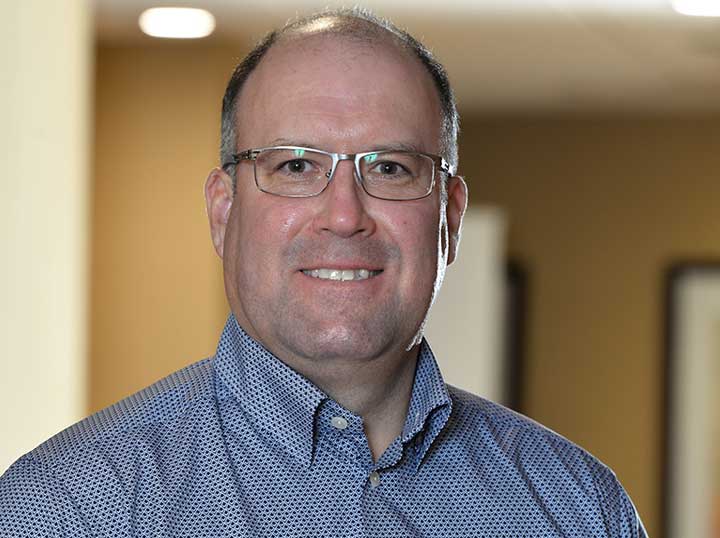 Collin McCarty*
RICP
Broker
Collin McCarty, RICP joined The America Group in 2000 and is an award-winning expert in retirement income planning.
Throughout McCarty's 24 years of industry experience, he has received the Ohio National Financial Services' Executive Council and Wall of Fame awards on more than one occasion.
He is most proud of his family, his wife who is also his business partner and their two children.
When off the clock, you can find McCarty spending time with his family, golfing or biking.
He's also a huge fan of National Parks. Last summer, he and his family visited seven National Parks and Monument Valley (Navajo Nation). McCarty plans to visit more and next on his radar is Acadia in Maine and the Freedom Trail in Boston.
* Collin is not affiliated with The O.N. Equity Sales Company or O.N. Investment Management Company.