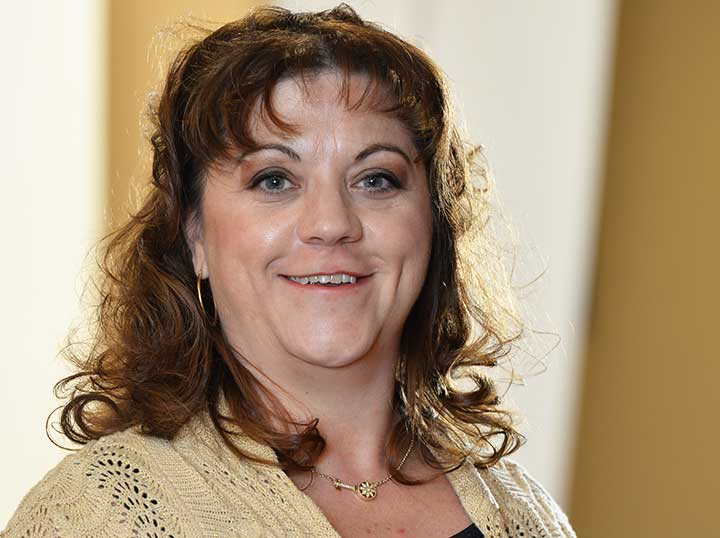 Amy Robbins*
Agent
Cape Girardeau, MO
Amy works in the fields of Life, Disability, Group & Individual Medical, Medicare Supplement, Long Term Care Insurance & Annuities.
Before joining The America Group, Amy gained experience as an A.D. Banker & Company Life & Health Corse. She also participates in continuing education courses each year, has been the Office Administrator for Lungwitz Financial Services since 2012 while working alongside her Mentor Ronald Lungwitz, and she has been a NAIFA member since 2014.
Amy's focus lies in SERVING clients and the community, and helping those clients to establish a firm foundation to build their Financial House. She takes pride in educating clients based on facts and not opinions, so they make intelligent decisions while building their financial strategy. Building a caring and close relationship with her clients and their families, let's them know they can count on her to help in any situation they may face.
Raising her children has brought her joy and pride and watching them grow into young adults that are such hard workers and creators. She taught them the importance of caring for the wellbeing of others and treating others as they want to be treated. Amy values family and you will find her spending her free time with her huge family, walking her dogs, and cooking BBQ or gardening on the weekends when her schedule allows.
If she could have dinner with anyone, she would choose Mary Kay Ash to thank her for creating a company to enrich the lives of others, and instilling the Golden rule of God first, family second and career third. Amy would also like to have dinner with Maynard O. Romack, because she loves all of his stories and that he still can remember things that have occurred over his wise 98 years.
Fun Facts about Amy:
Favorite song is Champion
Favorite move is The Goonies
Favorite TV show is Mysteries at the Museum
* Amy is not affiliated with The O.N. Equity Sales Company or O.N. Investment Management Company.