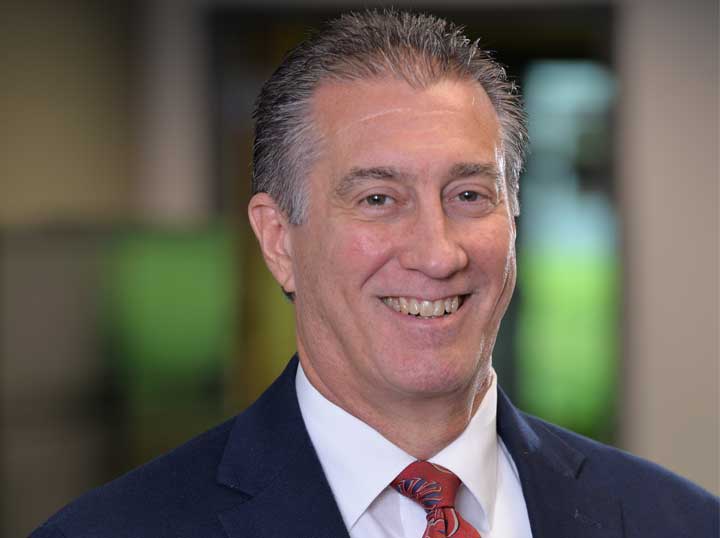 Stephen McGoff
Financial Planner
As a Financial Planner with the America Group since 2014, Stephen McGoff enjoys helping individuals, professionals, small business owners and their families get in to a solid position for their financial future. His unique approach begins with helping people to find money and avoid losses before directing investment.
Prior to getting into financial services, Stephen owned and operated a multi-unit franchised business with his father. He's passionate about helping people improve their financial situations. While Stephen has found that a lot of people are working really hard and earning for themselves and their families, they often make poor financial decisions. The most common reasons are from lack of knowledge, bad habits, or both. Some simple guidance can improve their situation.
He is proud of the fact that he's been able to help people with merely a casual conversation that were not even his clients.
Stephen enjoys skiing anywhere, and he played a lot of sports and was a good athlete in high school. In his spare time, he loves to read, play golf, listen to all types of music, and watch MASH or Patton.
If he had the chance to dine with anyone, he'd like to sit down with Lou Brock because he thinks he's a great player, very smart and would want to hear some of his stories. He'd also like to have dinner with Abraham Lincoln, to listen and to learn from him.