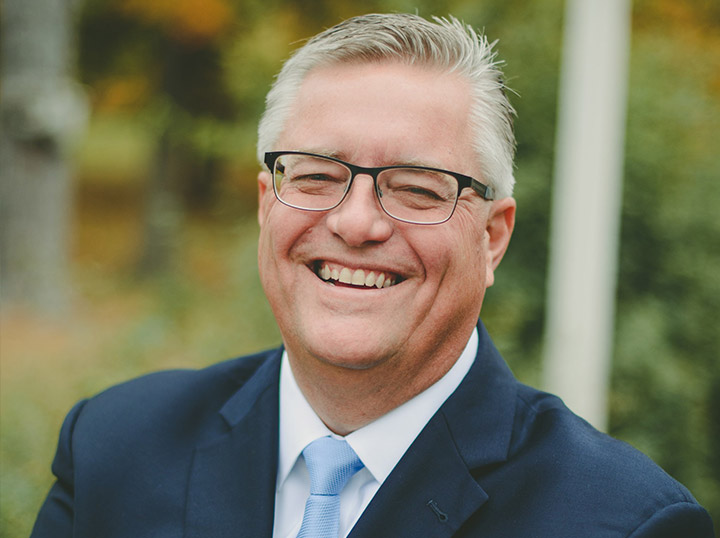 Mark Kluemke*
Broker
M.A. Kluemke and Associates
217-679-1043
Mark Kluemke is a Financial Advisor committed to helping people achieve their financial goals for retirement. He offers a wide range of financial solutions to both individuals and small businesses. By providing sound financial guidance, Mark helps to better equip people to identify and reach their goals because they are able to make informed decisions.
A graduate of Illinois College in Jacksonville, IL., Mark started in the industry in 1988 as an advisor. He then spent the next 10 years training and developing advisors in Illinois and Michigan. Mark became an independent advisor in 2000, and now leverages the skills he's developed to help benefit his clients.
Mark has a passion for teaching people how money works, which reflects his commitment to client education. By establishing meaningful relationships with clients, he provides the counseling and resources to identify their goals, envision their retirement years, and develop a blueprint for the rest of their life. Mark feels that the most rewarding aspect of his career is seeing clients implement the recommendations they developed together and experience the difference it makes in their lives.
Mark has been married to his wife, Amy, for 30+ years. He values the relationships he has built within his business and community and feels fortunate to have many clients that he can call friends. Because he has been in the business for many years, he is able to see the difference his financial planning has made for families in the community throughout their lifetimes.
Mark enjoys spending his free time with family, watching sports, and helping people. He is passionate about making an impact in the community. He is a member of the National Association of Insurance and Financial Advisors and a Qualifying Member of the Million Dollar Round Table.
Fun facts about Mark:
His favorite experience: A trip to Banff with his family which included white water rafting, a helicopter ride, and the opportunity to witness the culture of wildlife mixed with city life in downtown Banff.
If he could have dinner with any three people, his choices would include Joe Montana (to learn the inside scoop and interactions of events he's watched as a football fan), Robin Williams (whose movies and stand-up he always enjoyed), and his grandparents (who he would have loved to have introduced to his wife and kids and appreciate their stories as an adult).
Mark is an Investment Advisory Representative through O.N. Investment Management Company: Licensed in Arizona, Florida, Illinois, Indiana, Missouri, North Carolina, Oregon, and South Carolina.
* Mark is not affiliated with The O.N. Equity Sales Company or O.N. Investment Management Company.