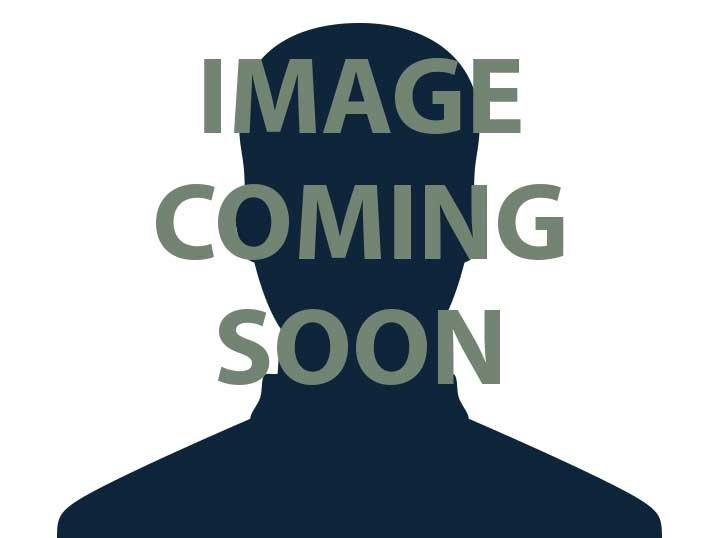 Jacob Keith
Financial Representative
Jacob Keith is a financial representative who works with young individuals and families. He joined The America Group in 2016.
It's very rewarding for Jacob to see how his clients become so at ease and excited about their future after their meetings. He sees it as such a blessing to be able to help families in such an important way.
Jacob received his bachelor's degree in Finance from the University of Missouri – Kansas City.
In his spare time, he enjoys spending time with his son, Maxwell. You can also find him, golfing, hunting, fishing, playing softball and volleyball.
Jacob once qualified for a free trip to Portugal with his health insurance sales where he was able to take his best friend with him and they played golf there every day.