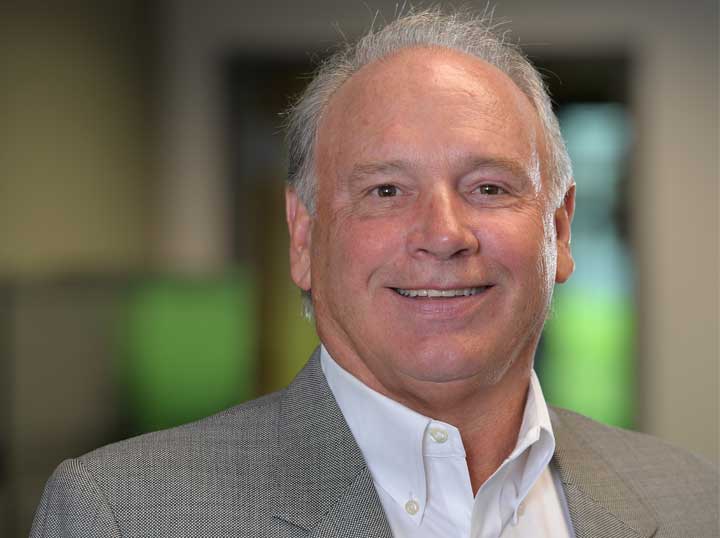 J Patrick Kelley
Financial Planner
Chesterfield Office
J. Patrick Kelley is an award-winning financial planner*. He joined The America Group in 1986 where he provides financial information and planning assistance to his clients to help them make good decisions to achieve their goals and dreams. It's his passion to make his clients happy and put a smile on their face.
Patrick has been recognized by the St. Louis Magazine, Onesco, and Allmerica Financial. He attended Florissant Valley Community College and Central Methodist College. Before his career in financial planning, Patrick started and ran his own successful business.
He is most proud of his family and how they all strive to make a difference in the world.
In Patrick's spare time, he enjoys spending time with his family, playing golf, getting the yard work done, reading and cooking. His most favorite memories include meeting his wife, going to the Masters, traveling to Hawaii, and attending the Superbowl (twice).
Fun Facts about J. Patrick:
Thomas Jefferson is his uncle on his Mother's side of the family
Favorite song – Take It To The Limit by The Eagles
Favorite movie – The Sting
Favorite book – The Grapes of Wrath by john Steinbeck
Awards*
| Name of Award | Year | Organization Name |
| --- | --- | --- |
| Top 100 Wealth Advisors in St. Louis | 2011,2012 | St Louis Magazine |
| Onesco Institute | 2011,2013,2015,2017 | Onesco |
| Allmerica Financial Investment Council | 1992, 1993, 1994, 1995, 1996, 1997, 1999 | Allmerica Financial |