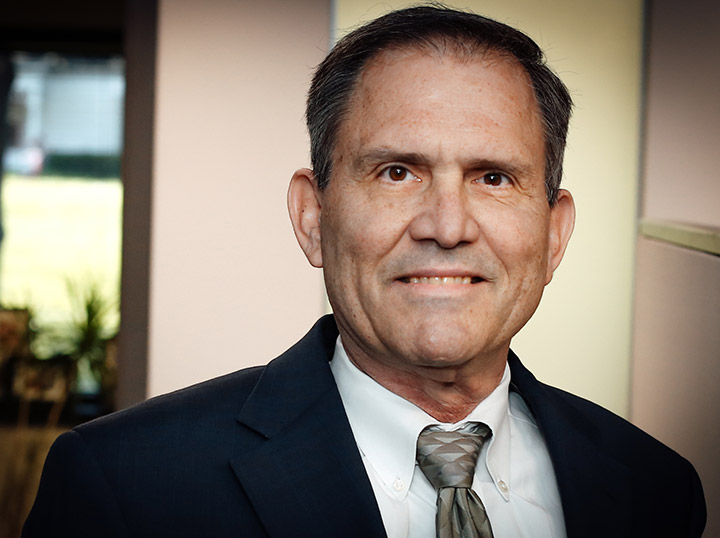 Chris Shadowens
Financial Advisor
Chesterfield Office
Chris joined The America Group team as a financial advisor in December 2020 and is focused on helping investors meet their goals with a welcoming approach.
With 23 years of investment industry experience, Chris believes trust and comfort are essential to the client/advisor relationship. He partners with clients to take a team approach to their financial planning decisions.
Chris earned his Bachelor of Science in Business Administration degree at Southeast Missouri State University, majoring in Finance and minoring in Economics. His most gratifying experience came as a collegiate baseball player at SMSU where he achieved 1st team honors and was named Mid-America Intercollegiate Athletics Association Player of the Year in 1986. He went on to earn an MBA from Fontbonne University and completed his CFP® certification coursework at Bryant University.
If given the opportunity, he'd like to have dinner with his dad, his grandfather, and Jesus "just to make sure they're all doing ok."
The one thing Chris is most proud of is his daughter Jayme Shadowens, who is currently enrolled in graduate school majoring in Psychology, specializing in student psychology.
Chris has a passion for helping others, both in his personal and professional life and that's how he spends his time away from work.