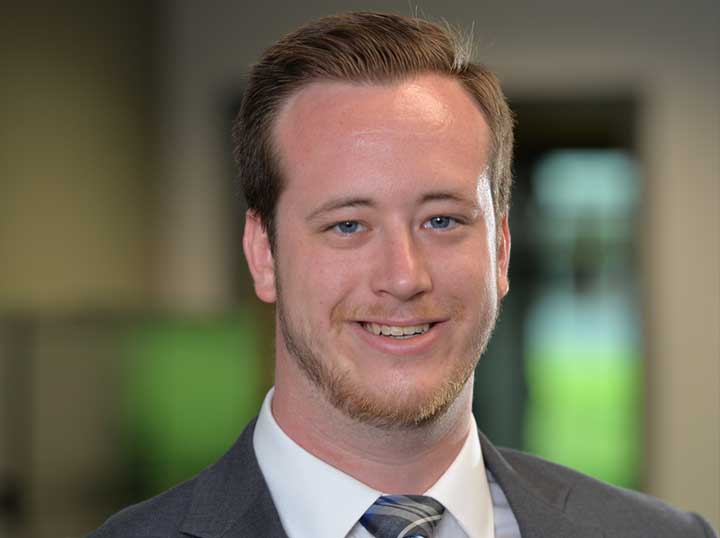 Benjamin Maxson*
Financial Consultant
Benjamin Maxson joined The America Group as a financial consultant in 2018.
He delivers a simple approachable plan to clients and helps them clarify the path to their goals.
Benjamin is experienced in helping clients in all different stages of their life from young professionals to new couples planning for their future to those making major decisions like a career change or returning to school. He helps clients to balance long-term goals with day-to-day choices to ultimately prepare them for retirement.
It's tremendously fulfilling for Benjamin to help his clients make good financial decisions and see that money is a positive influence in their lives. He is extremely passionate about making a positive impact on those around him and encouraging others to do the same.
* Benjamin is not affiliated with The O.N. Equity Sales Company or O.N. Investment Management Company.