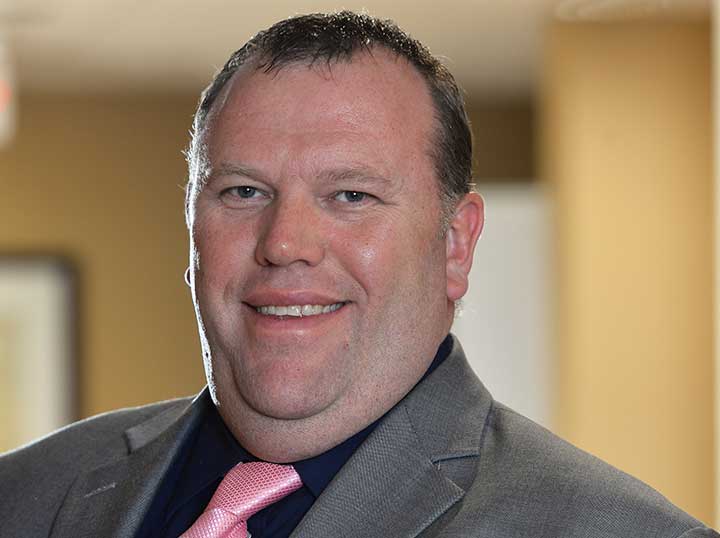 Bart Vandeven joined the America Group in 2016, and serves as a financial representative. As a real estate investor, he owns and operates a property management company. Bart has a BSBA in Economics from Southeast Missouri State University.
He loves helping people build a better future, and teaching them how to reduce their overall risk and formulate strategies to help maximize their spendable income.
One thing that he is most proud of is that he loves working with his father in law, and enjoys spending his free time reading.
* Bart is not affiliated with The O.N. Equity Sales Company or O.N. Investment Management Company.