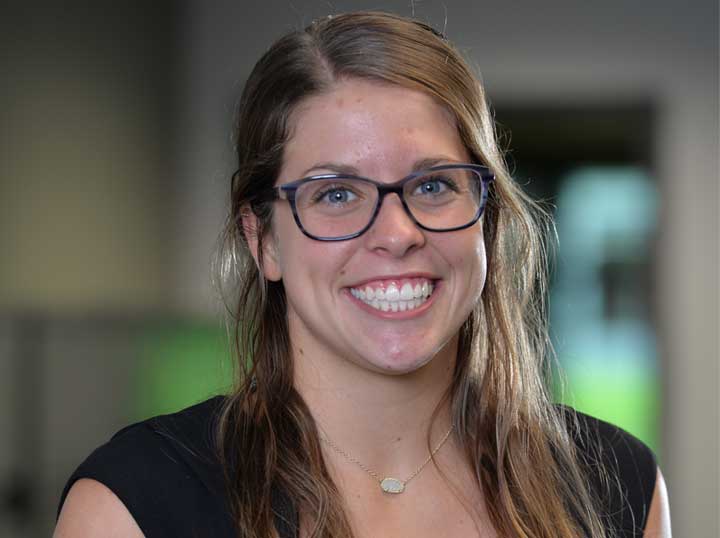 Amanda Ponce*
Financial Consultant and Recruiter
Amanda is a financial services consultant that specializes in helping clients find the money they are losing unknowingly and unnecessarily. She currently works as a financial consultant and recruiting partner at The America group.
She's a Highland, IL native and a graduate from Maryville University of St. Louis where she earned a Bachelor's Degree in Financial Services.
She's passionate about the financial services industry because of the connection consultants are capable of maintaining with their clients. While being a trusted coach and mentor for clients, she wants to take the stress and complexity out of difficult monetary decisions. She also plans to take the time to understand clients' goals, dreams and values.
She's most proud of her family and hard work ethic. Growing up, she has always been extremely close with parents, siblings, and extended family. Her parents taught her how to chase her dreams while maintaining a strong, positive attitude. One day she hopes to emulate the way her family raised her while she raises a family of her own.
In her free time, she enjoys playing basketball, working out, golfing, and spending quality time with friends and family.
* Amanda is not affiliated with The O.N. Equity Sales Company or O.N. Investment Management Company.